Welcome to our new website. We're proud to launch this project and introduce a full line of WhisperKOOL cooling units for sale and installation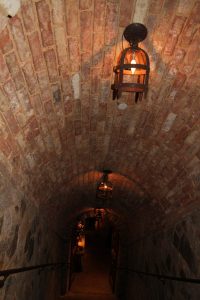 Utah Wine Cellar Design hired the Utah based web design professionals at Web Builder Pro to design and build our new website. We're excited for this project because they've done a great job for us and highly recommend their services.
New this year we're going to be selling WhisperKOOL wine rack cooling units to the general public. Check out our full line of products here.